Phoebe Price wearing Red Rabbit Jacket with Embroidery and Hand-Paintings Model 572 SOLD OUT
Phoebe Price wearing the Red Rabbit Jacket with Embroidery and Hand-Paintings, Model 572. After getting her start as an international actress and model (in such cities as Capetown, S.A., Athens, Greece and Milan ,Italy) Phoebe moved on to hosting a television show and has recently finished four films,"Survival of the Fittest", the Alex Melli Helmed "Horse Trader", "Eye of Truth" and "Lost in Transit". The former model has graced the pages of such leading magazines as LA Confidential, Star Magazine, Glamour, In Touch Weekly, Angeleno, Cosmopolitan, Elle, and Allure. She generously lends her support to various altruistic causes (Cinema Fightiing Cancer" "The Santa Monica Film Festival's Drive-In at the Pier Kick-Off, Pet Orphans-Animal rescue and Adoption Event, Pella Pella's Celebrity Catwalk for Charity, Shalom Foundation Gala and most importantly, is the National Spokeswoman for "Women in Distress" which works to help battered women and teens. Phoebe was just named Celebrity Spokeswoman and Face for City Lips/ City Cosmetics and will be featured prominently in the weeks to come during the national launch.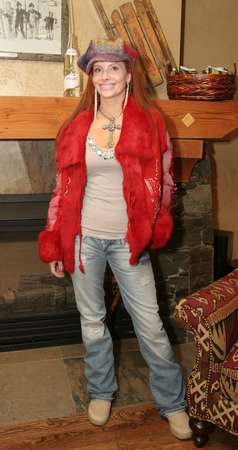 Photos by Getty Images and Aspen Fashions.
Photos do not constitute endorsements